Why Skeckup Pro?
In this video, you will discover 10 SketchUp Pro features that design professionals depend on to get the job done.
Source : SketchUp School / Youtube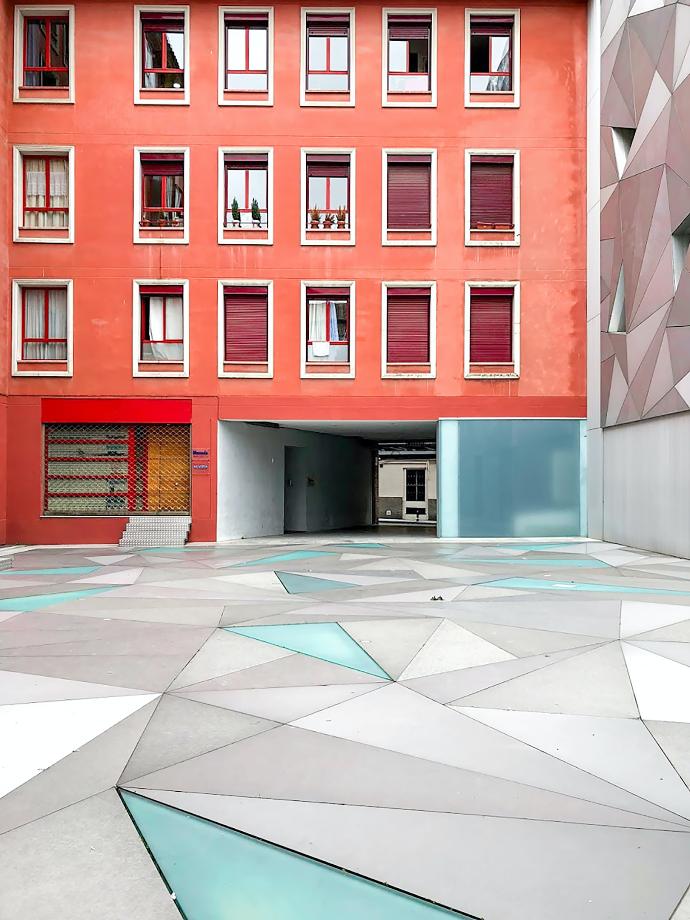 INQUIRY / GET – A– QUOTE
THANK YOU FOR YOUR INTEREST IN OUR PRODUCTS! WE WILL PREPARE A CUSTOMIZED PRICE FOR YOU, ACCORDING TO NUMBER OF USERS LICENSE. WE WILL SEND THE OFFER TO THE E-MAIL ADDRESS PROVIDED IN YOUR CONTACT DATA.
COMPLETE THIS FORM TO RECEIVE AN OFFICIAL QUOTE FOR THE OUR PRODUCTS OF YOUR CHOICE. YOU CAN ALSO SELECT TO HAVE AN INSTANT QUOTE EMAILED TO YOU. IT'S FAST, EASY, AND COMPLETELY CONFIDENTIAL.
The most valuable alternative CAD for Architect.
GstarCAD - Professional CAD 2D/3D program that you already know!