TOOL PALETTES
Eliminate productivity killers and become more productive using tool palettes; the GstarCAD tool palette provides the flexibility to have quick access to drawings, tools, commands, etc.

DESIGN CENTER
It was straightforward to use the browser. First, open it and browse to a file; there, you can extract styles, layers, blocks, layouts, and more.

Expand the list to see what is in the file for you to "borrow," select the items you want, and drag them to your current file.

RE-USE
BLOCK
BLOCK
Blocks are like object grouping, and any is a collection of all line and arc entities that form a selectable object. Thus, any changes you made to it are replicated across all instances of that object in the design drawing.

LEARN TWO WAYS TO COUNT BLOCK?
EXPRESSTOOLS

DO YOU KNOW HOW TO TAKE ADVANTAGE OF BLOCK REFERENCES FOR REPLACING AND COPYING?
EXPRESSTOOLS

ATTRIBUTE
With block attributes are added to the block definition, we can describe them as user-editable texts. Every copy of the same block within a drawing may have different attributes.

ATTRIBUTE INCREMENT
EXPRESSTOOLS

Incremental attribute helps specify block attribute with incremental value and modify attribute value of the block according to the sort methods.

ATTRIBUTE MANAGER
In the block attribute manager, you can edit block definitions. Changes are applied to all existing instances of the block as the block definition is edited. Changes are only made to block definition and will be applied to future instances when inserted.

CAN YOU EXPLODE, EXPORT, IMPORT ATTRIBUTES EASILY?
EXPRESSTOOLS

CREATE & EDIT DYNAMIC BLOCK
BY BLOCK EDITOR
Block editor is a potent tool to edit blocks. Modify block geometry, add dynamic behaviors to block definitions, and turn static block to dynamic block.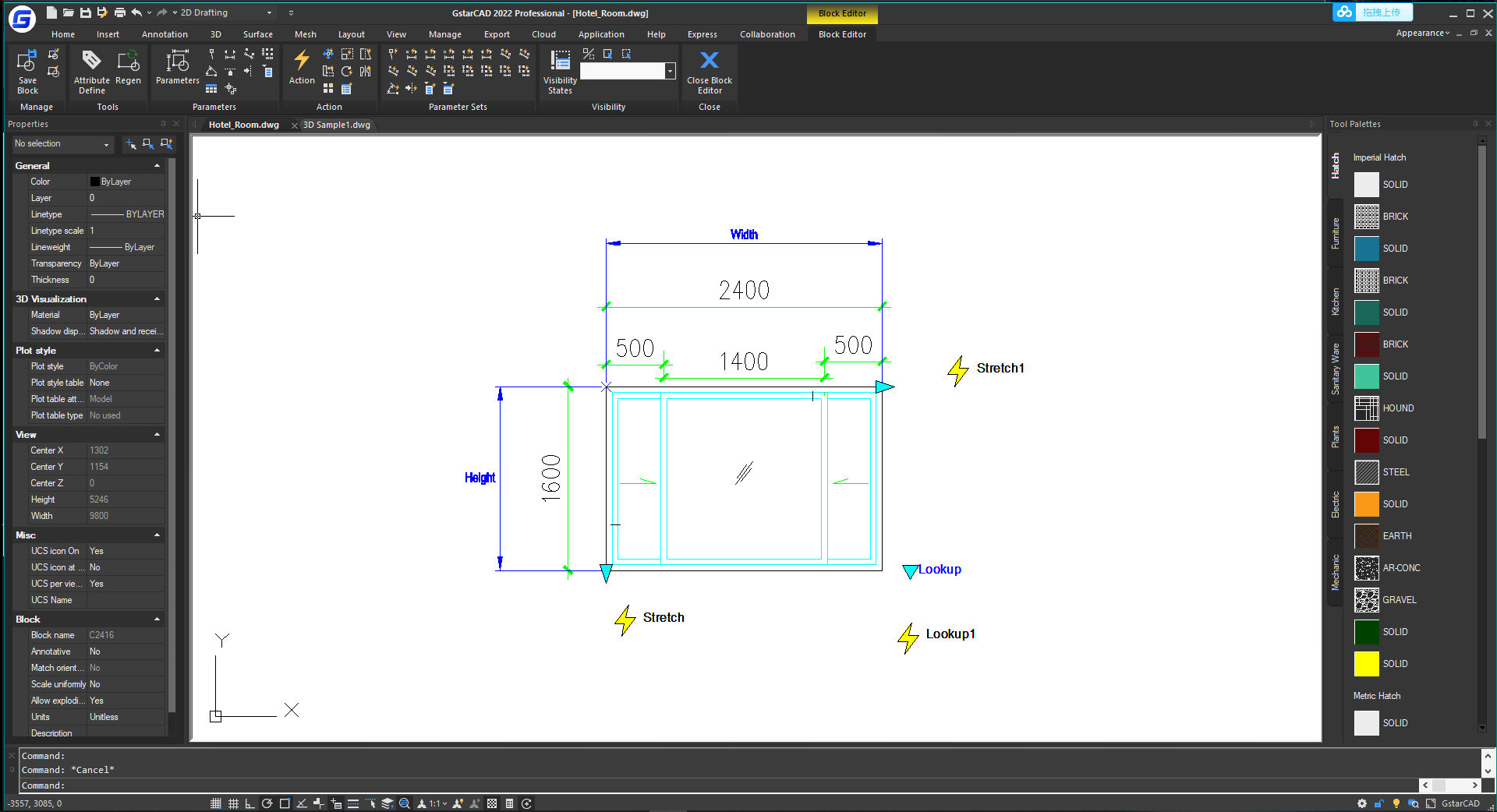 DYNAMIC BLOCK
Dynamic blocks save time and standardize drawings with ease, no redraw repetitive standard components, reduce cumbersome block libraries in the process, create and modify in the block editor.

DO YOU KNOW HOW TO APPLY SOME XREF TOOLS?
EXPRESSTOOLS

QUICKLY CONVERT THOSE BLOCKS INTO XREF OBJECTS.

EXTERNAL REFERENCE RELOCATE.

Improved layer properties manager provides a more concise interface that can display the tree structure of layers and filters of a drawing. With it, you can add, delete or rename a layer more visually.

GstarCAD supports setting different viewport colors, viewport line type, viewport linewidth for viewports at layout space that makes layout settings super flexible.

Managing large sets of drawings manually can be complicated and time-consuming.

With the sheet set manager, you can manage drawings as sheet sets, manage and edit data, automate drawing set up, provide easy access to department drawings, and simplify publishing or printing the entire design set.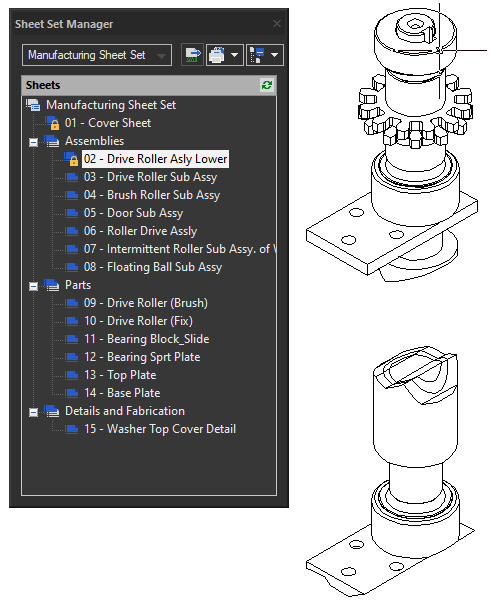 Compare drawing accurately with
Graphic Compare.
EXPRESSTOOLS