DESIGN TOOLS REDEFINED
ALL THE TOOLS YOU NEED IN A PROFESSIONAL DESIGN AND DRAFTING, FROM AN INCREDIBLE PRECISE DRAWING TOOL TO A DYNAMIC SKETCH TOOL. ALL CAREFULLY CONSIDERED AND METICULOUSLY DEVELOPED, THEY WORK—IN PRECISELY THE WAY YOU WANT THEM TO.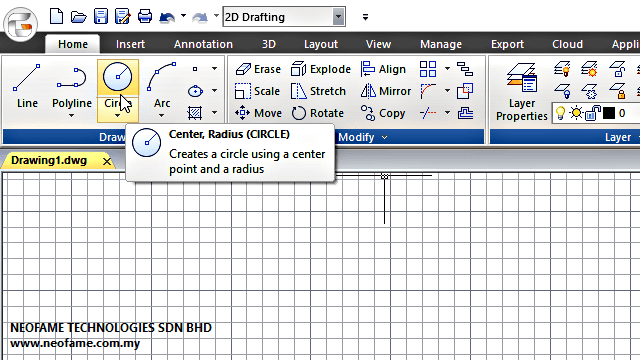 CONCENTRIC CIRCLE
The concentric option is added in the command circle. You can use this option to input several radii one by one to create many concentric circles after specifying the circle center.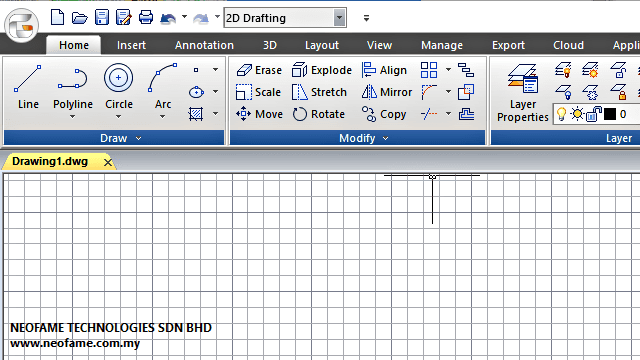 RECTANGLE OBLIQUE
An OBLIQUE command is a newly added option to draw a rotated rectangle. The behavior of the oblique option is similar to the behavior in the LINE command.

With the oblique option, you can locate the angle of the bottom line and the length to get a rotated rectangle; you can draw an oblique rectangle that has a specific angle with X-axis and horizontal or has a random angle to refer to any line.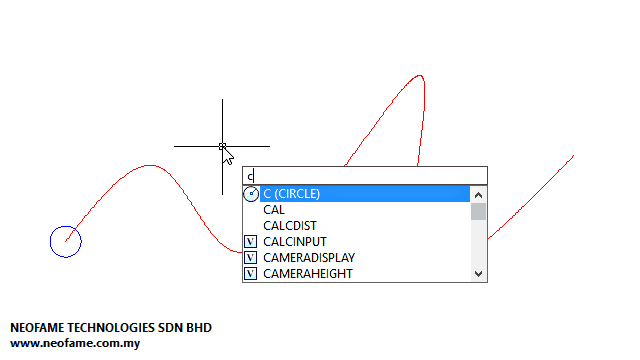 COPY
Equidistance (E), segment divide (I), path (P) options are added in the COPY command, which can realize the function of multiple copies of certain objects. For example, input command COPY, choose P option, select the curve that needs to be copied, input segment divide (I) and the number of copies,

The designer can do multiple copies at one time—no need for the array, layout by path, or other commands.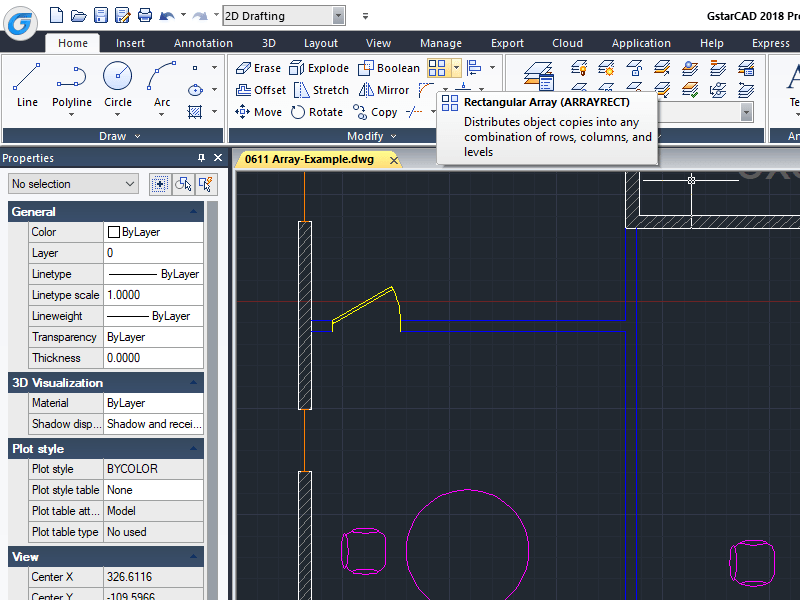 ARRAY
New ARRAY options are available to create copies of objects arranged in RECTANGULAR, POLAR, or PATH patterns. The new array object is a whole (dynamic block). It can be dynamically adjusted by the number of objects, spacing, and other related parameters through ribbon panels and Multifunctional Grips.

Since GstarCAD 2018, the enhanced standard Array command has been ribbon-based. However, the legacy array renamed to ARRAYCLASSIC command is still available for those users who prefer a dialogue box-driven array command.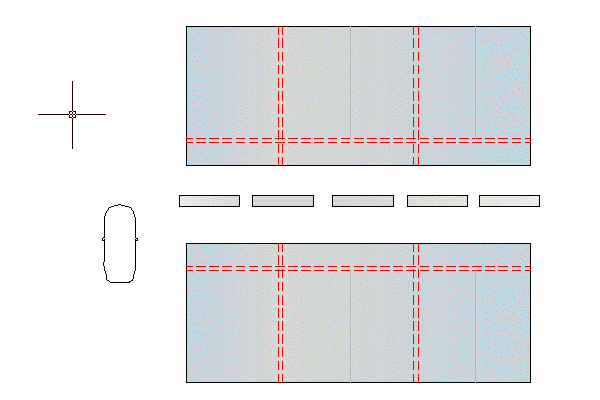 WIPEOUT
Improve your drawing with enhanced features. For example, now wipeout command supports circle and complex polyline options as a wipeout object.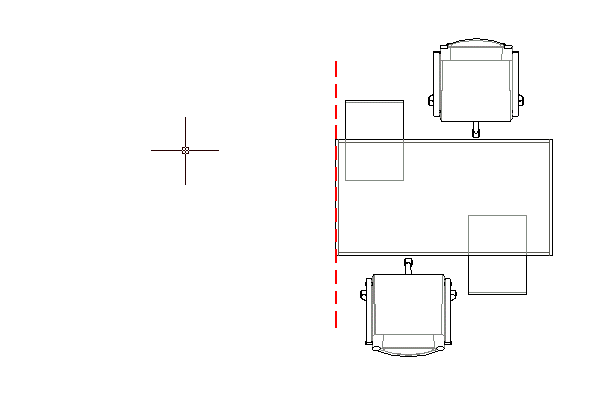 MIRROR
With the enhanced MIRROR command, you can select a mirror line option as an axis reference so that you can get a set of mirrored objects quickly than before.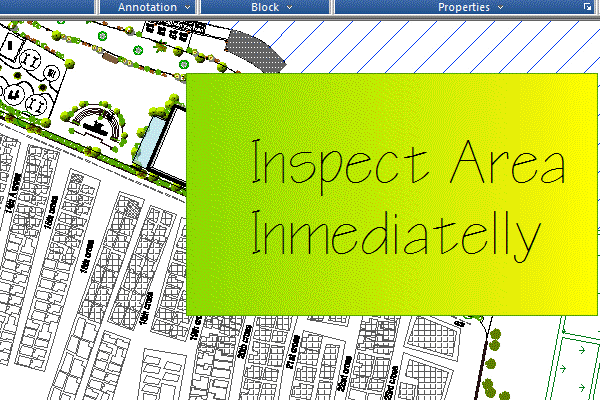 TRANSPARENCY
Improve your drawing visualization with the new transparency feature for gradient, hatch, or layer objects as never before.

SYMMETRIC DRAW

EXPRESSTOOLS

Now you can shape intersected objects in few steps. This innovative tool extracts all intersected objects as a polyline shape once per all.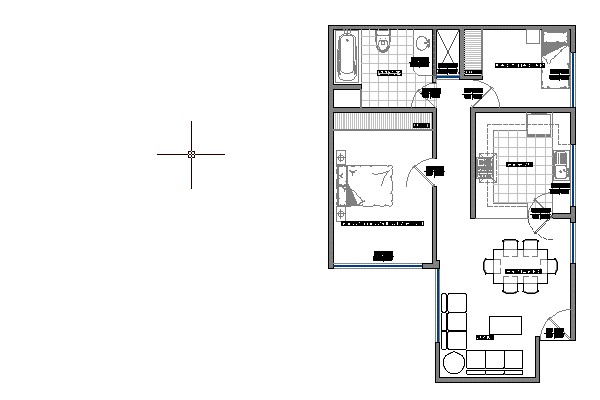 OUTLINE
Now you can shape intersected objects in few steps. This innovative tool extracts all intersected objects as a polyline shape once per all.


BREAK OBJECT
This innovative tool indicates the spatial relationship between broken objects providing four breaking methods to break intersected objects more smartly.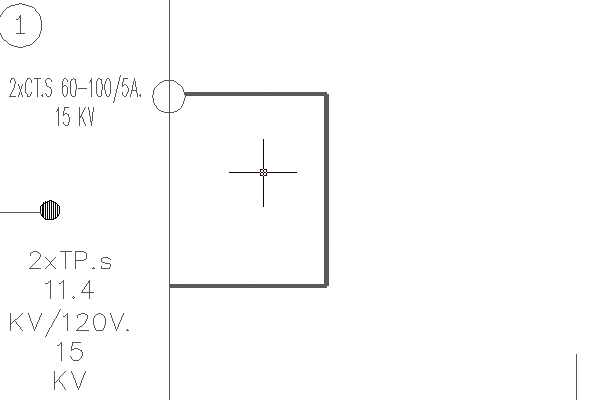 BLOCK BREAK
Block Break is another innovative tool. It allows you to wipe out or break an object that is overlapped by a block definition.

HATCH
Hatch quickly fills an enclosed area or selected objects with a hatch pattern, solid fill, or gradient fill. And super hatch offers more filling pattern options to get more realistic.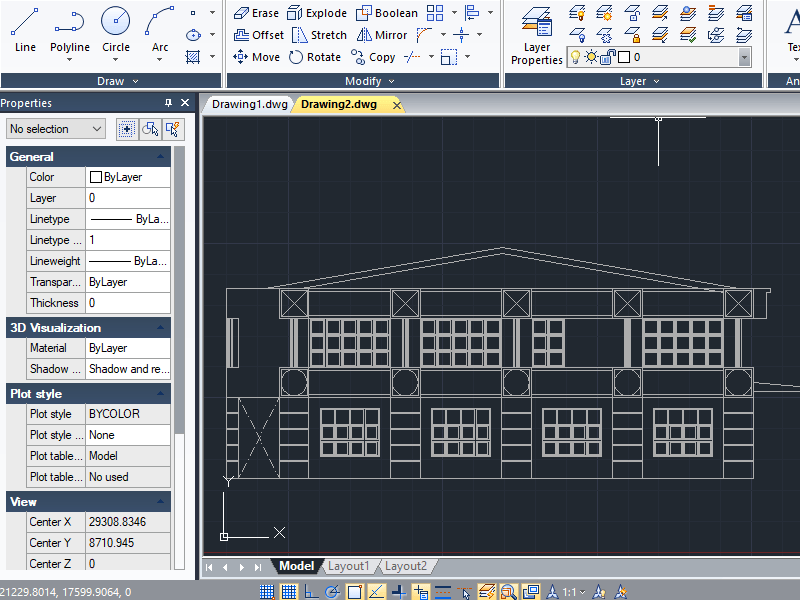 AUTO LAYER
Predefine the associated drawing layer of command.