DWG
FASTVIEW
PLUS
FAST VIEW, FLEXIBLE MEASURE, EASY SHARE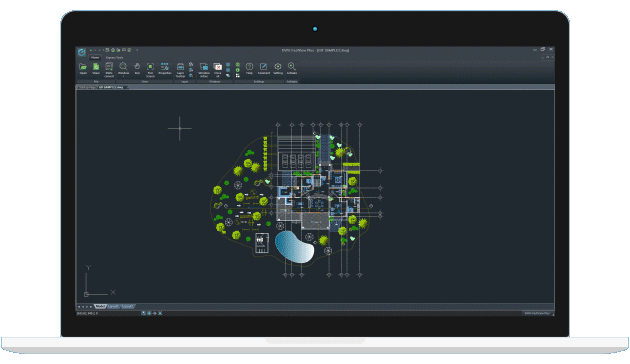 A lightest, easy-to-use viewer with most compact interface plus tools for fast and simply view, measure, plot and share DWG/DXF files.


Fastest & Lightest Viewer
Native AutoCAD 2018 drawing support Open large drawings within a few seconds Easy start without learning cost.


More Than a Viewer
Advanced measurement and dimensioning tools to enhance your team communication and data exchange.



Secure Drawing Share
Share drawing data with your partners in an innovative, secured and reliable way.

Measure
Get accurate information like distance, angle and area from 2D drawings in quick and intuitive ways
Dimension
Produce clear and concise measured drawings with the most standard dimensioning tools like linear, align, angular and much more.


Control & Manage
Control drawing layers' visibility and manage object properties through properties palette.
Compare Files
Compare DWG files and highlight differences between drawing revisions such as entities removed, added or modified.
Print & Easy Share
Print and export drawings to Paper, PDF, PNG ….Easy share a drawing file for view only, or send an e-mail attachment to others.
DWG Convert
Convert one or a bunch of selected drawing files to other dwg versions avaialable.
Win more projects with efficient tools!
Familiar Interface
Find and use the function at a similar place in a similar way.
Open and Save
Open and save AutoCAD® R12 to 2018 DWG/DXF files without size limitation.
Load DWG Files
Load bunch of DWG files instantly. DWG FastView Plus is light-weight and super-fast.
Flexible View

Use viewing tools like zoom, pan, 3D Orbit and magnifier. Help you view drawings with ease.
Apply Quick Measure
Apply quick measure to display the linear horizontal and vertical measurements of closed objects temporarily.
Easy Control

Easy control of Drawing layers and external reference, manage object properties through palettes and search text much faster.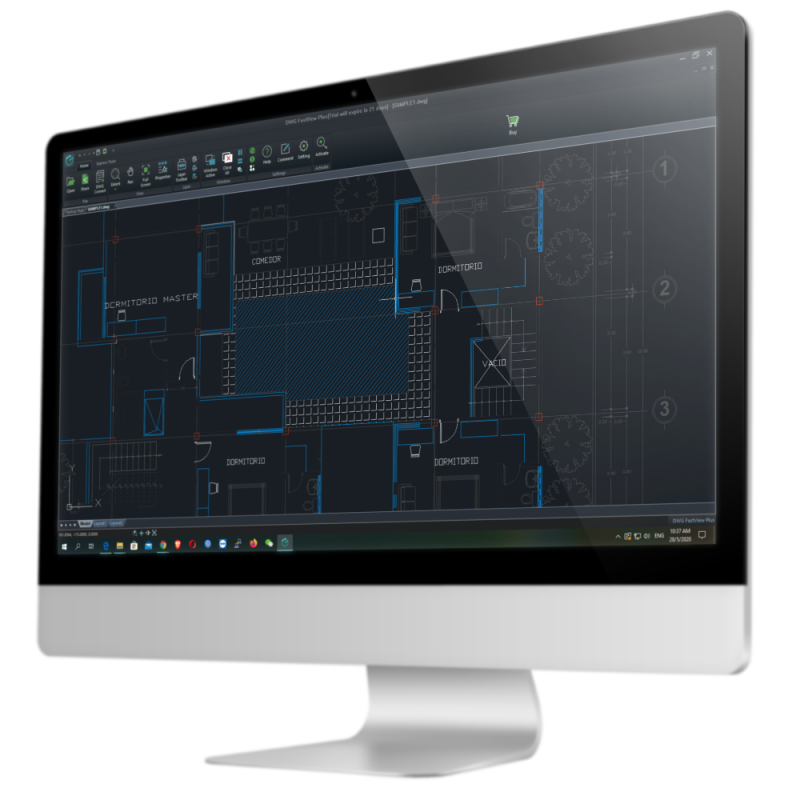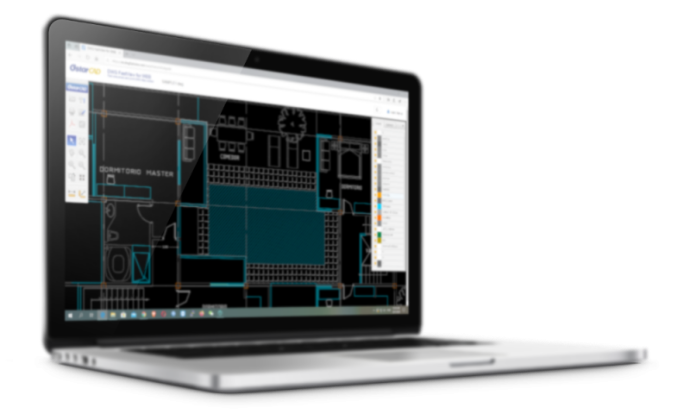 Apply Dimensioning Tools

Apply standard dimensioning tools to add accurate information to Drawing design.
Get Precise Data

Get precise data by recording and exporting a list of measurement values to Microsoft Excel or text file.
Change Units

Change between standard Drawing units applied to measurement and dimensioning only.
Batch Convert

Use Drawing Compare to highlight differences between Drawing revisions like AutoCAD® .
Plot Drawing
After you have completed a Drawing, plot it to a plotter, printer or file.